View our latest Progress on Sustainability Report
Click here!
We make better things,
to make things better.
Environmental & Social Responsibility
We exist to positively influence others, using our business as a force for good. We have been a certified B Corp since 2014, balancing purpose and profit with a focus on helping other businesses reduce their environmental impact.
We are proud to have been honored by B Lab as a Best for the World Changemaker in 2017, 2018 and 2019, and in the Community category for 2022
We are EcoVadis Platinum awarded, ranking us in the top 1% of all companies that have undergone the EcoVadis assessment
We are passionate about partnering with meaningful organizations and changemakers like: Tourism Cares, Sea Trees, and Creative Futures Collective among many others. In the last 5 years our annual cash and in-kind donations have exceeded 2% of our revenue, and we remain committed to this minimum level of giving to support those in need of our help.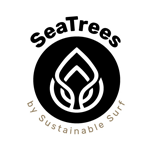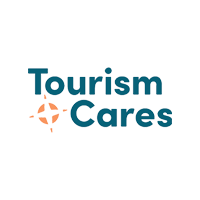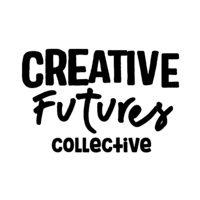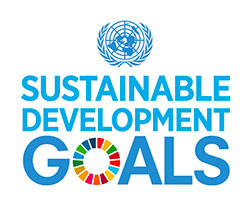 Our sustainability objectives are aligned with the United Nation's Global Compact 2030 Agenda for Sustainable Development by taking action on the United Nations 17 Sustainable Development Goals, which were launched in 2015. We aim to mobilize efforts to end all forms of poverty, fight inequalities, and tackle climate change.
While we believe each of us can personally contribute to each of the 17 SDG's, MaCher's greatest focus and influence is in the areas of;