We make better things, to make things better.
Environmental & Social Responsibility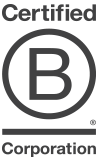 We exist to positively influence others, using our business as a force for good. We have been a certified B Corp since 2014, balancing purpose and profit with a focus on helping other businesses reduce their environmental impact.
We are proud to have been honored by B Lab as a Best for the World Changemaker in 2017 and 2018.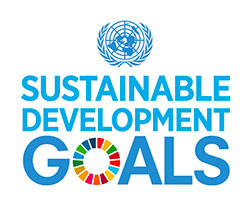 Our sustainability objectives are aligned with the United Nation's Global Compact 2030 Agenda for Sustainable Development by taking action on the United Nations 17 Sustainable Development Goals, which were launched in 2015. We aim to mobilize efforts to end all forms of poverty, fight inequalities, and tackle climate change.
Certified B Corp since 2014

UN Global Compact participant since 2016

Average employee tenure of 5.9 years

1200+ hrs volunteered by MaCher team this year

Winner of LA Business Journal's 2018 Beauty Social Responsibility Award

Honored by B Lab as "Best for the World" in 2017, 2018 & 2019

Expanded operations to India and Cambodia, while continuing growth in China

Donate 2% of gross revenue

Supported 30 social and environmental enterprises

96% of our products are reusable

100% carbon neutral since 2008 for US operations

Launched Sustainable Materials education toolkit